Anything you can imagine, we will bring to life
---
We believe creativity and imagination are the primary engines of the world. Unfortunately, we cannot make others see what we see. And that is where Aramova comes in. We provide professional services in the field of visualization that give you the power to share your vision with your customers.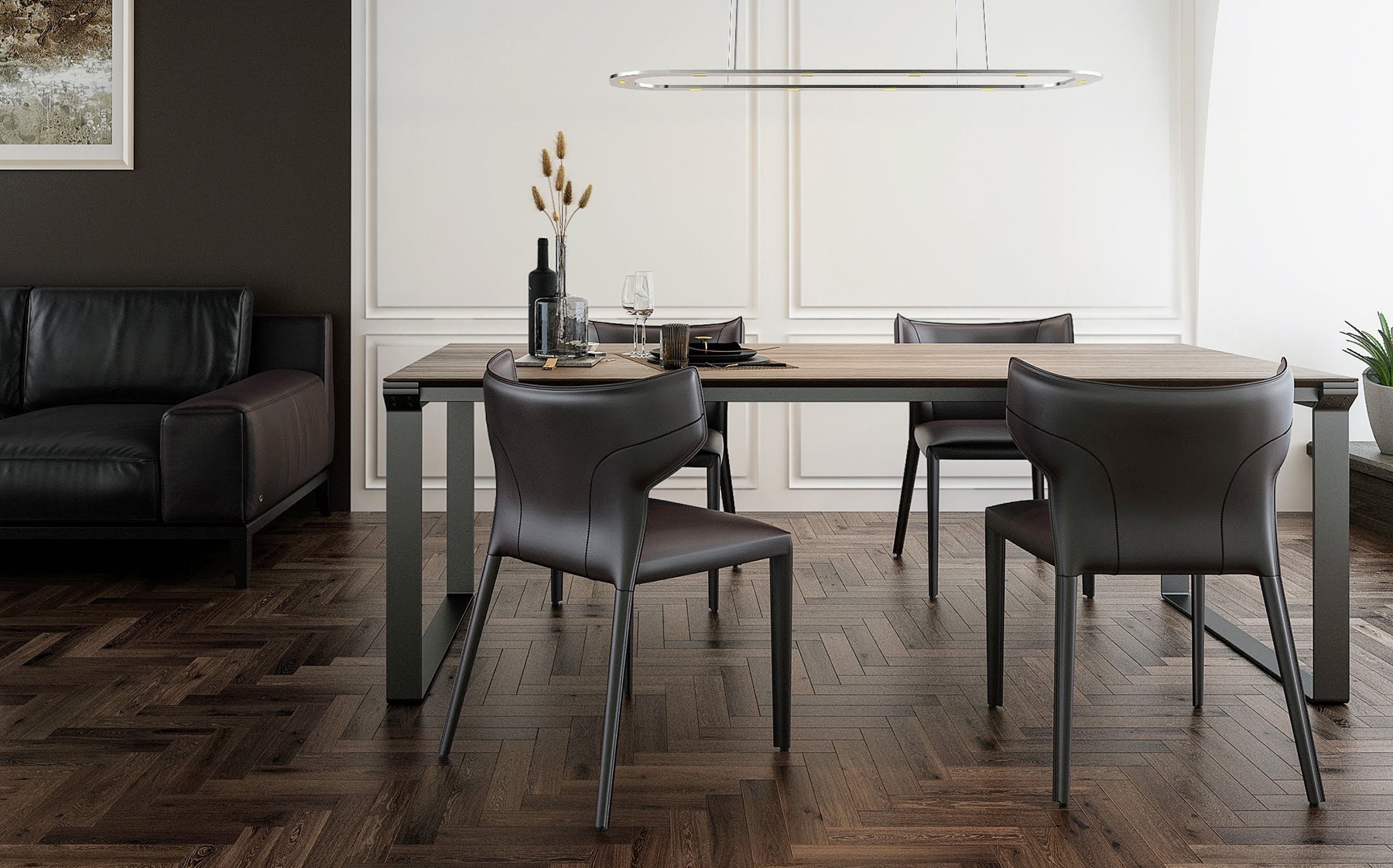 Visualizations that sell
---
We create photo-realistic 3D visualizations that will put you one step ahead or your competition. Developers, architects, vendors and many others can present their final product, even if they are only in the designing stage. Our visualizations help boost early demand.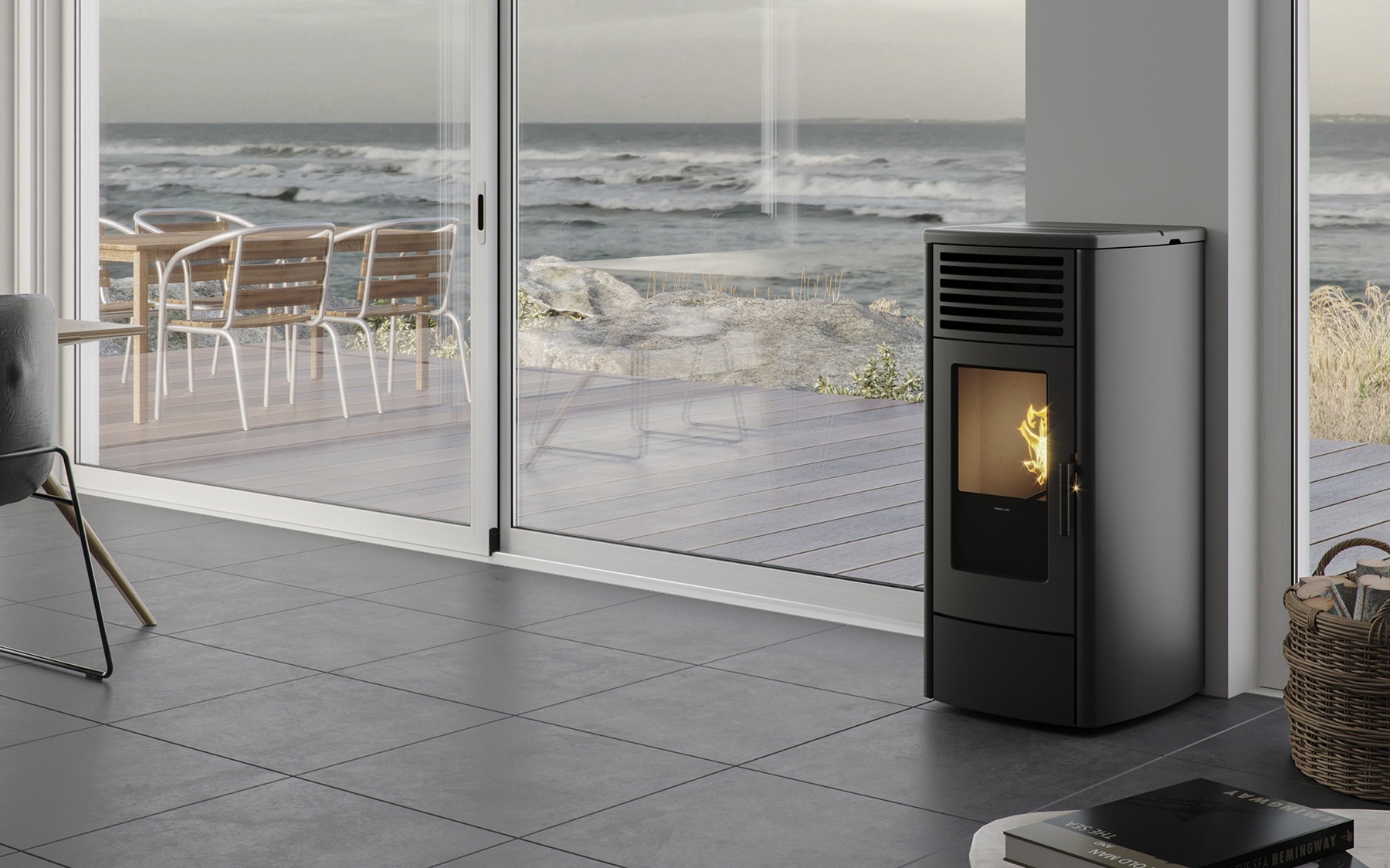 Interior, exterior and virtual reality
---
3D visualization attracts clients and investors alike. Prestigious visualizations from us never go unnoticed. We can create visualizations of any object, building or environment. Present your product in its final destination without renting a special studio. We offer an unlimited array of colors, shapes and textures.
We are able to visualize literarily any project. Give us a try! Popular are the 360° panoramic photos: any surroundings or environment can come to life in full angle, making it an almost real-life visit. Cooperation with us is an investment into a technological progress. We open the door to company development and greater market share.